Northline Patios is a West Australian family owned business that is committed to providing the highest quality patios to the WA public.
Phil Yozzi is the owner of the company and when you deal with Northline Patios, you always deal with Phil. There are no salespeople, no sales pitch and never any pressure to "sign up now". Phil does everything, from the quoting and Shire approvals, to actually building your new patio.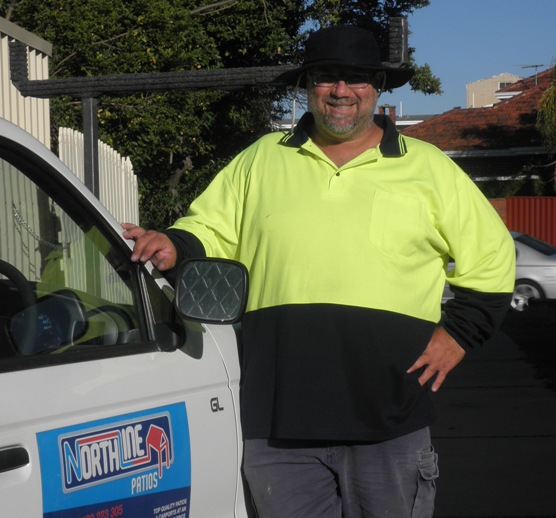 Phil has been in the industry for 10 years and during that time noticed a worrying trend in the perception people have towards patio construction. There is a definite view that a patio is something that can be "knocked up" in a day. The unfortunate reality can be that in many cases, people are disappointed with their new patio, when the finished product doesn't really resemble what they were originally told they would be getting.
A patio is an extension to your home, to your entertaining area and most often, just a great place to relax, whether it's just with a book, or with family and friends. Like any other form of construction, a patio takes time and care to install properly. As Phil does all installations himself, you can be assured of quality workmanship at all stages: we don't send out a team of young kids to install your patio.
Phil started the company with a genuine desire to provide the highest quality patios and service in the industry and this is where Northline Patios differs from all other companies in the Patio industry. At Northline Patios, we strive to make the whole process as transparent as possible. Phil is happy to discuss all aspects of your patio, from material selection, skylight placement,
colours
, even how the patio itself will be installed, as well as many other aspects that most other companies don't discuss. We would rather you have a bit more information, than not enough. We believe this is important as it lets you know that you will get the patio you actually want, you'll know that it will be built right the first time and, it helps you make an informed decision about who you choose to build your new patio.
Being pressured to "sign up now" is something we don't subcribe to, in fact, our quotes are valid for 30 days and we
won't
be on the phone pressuring you to sign with us within a few days of the quote.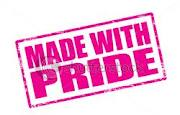 In short, the difference between Northline Patios and many other companies is that Phil takes great pride in building you a quality patio, with quality workmanship, that will give you many, many years of trouble free enjoyment, as well as having provided a level of service second to none in the industry.
We understand that building a patio is a big decision and respect the fact that you may want to take some time to digest all the information and discuss it with others.

We understand that you will choose your patio builder for any number of reasons that are important to you, and should you decide on Northline Patios, we know that you will let us know in due course
.